Jenny Hembry
, RN
Charge Nurse Day Surgery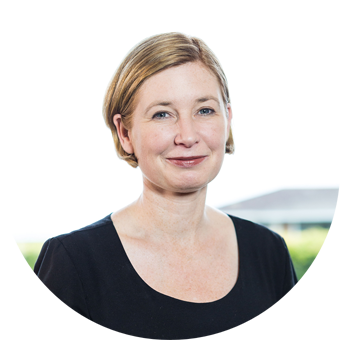 I graduated as a Registered Nurse in 1991 in the UK and my nursing experience has covered a wide range of areas including ophthalmology, anaesthetic assistance, postoperative recovery nursing, and plastic surgery theatre nursing and wound care.

I joined the team at NZIPCS in 2003 and have been the theatre coordinator at our Day Surgical Centre since then. I believe that to achieve great results and outstanding service a great team is needed.

My role is to lead the operating room nursing team and personnel responsible for your care and safety during operations carried out in our unit.

"Our aim is for our clients to feel welcome and comfortable at a time when they are vulnerable"
Meet Jenny Hembry | Breast Plastic Surgery Nurse and Charge Nurse