Tour
Welcome to our brief tour of a typical breast procedure. Scroll down to find out what to expect at each step of the process.
Scroll down to start the tour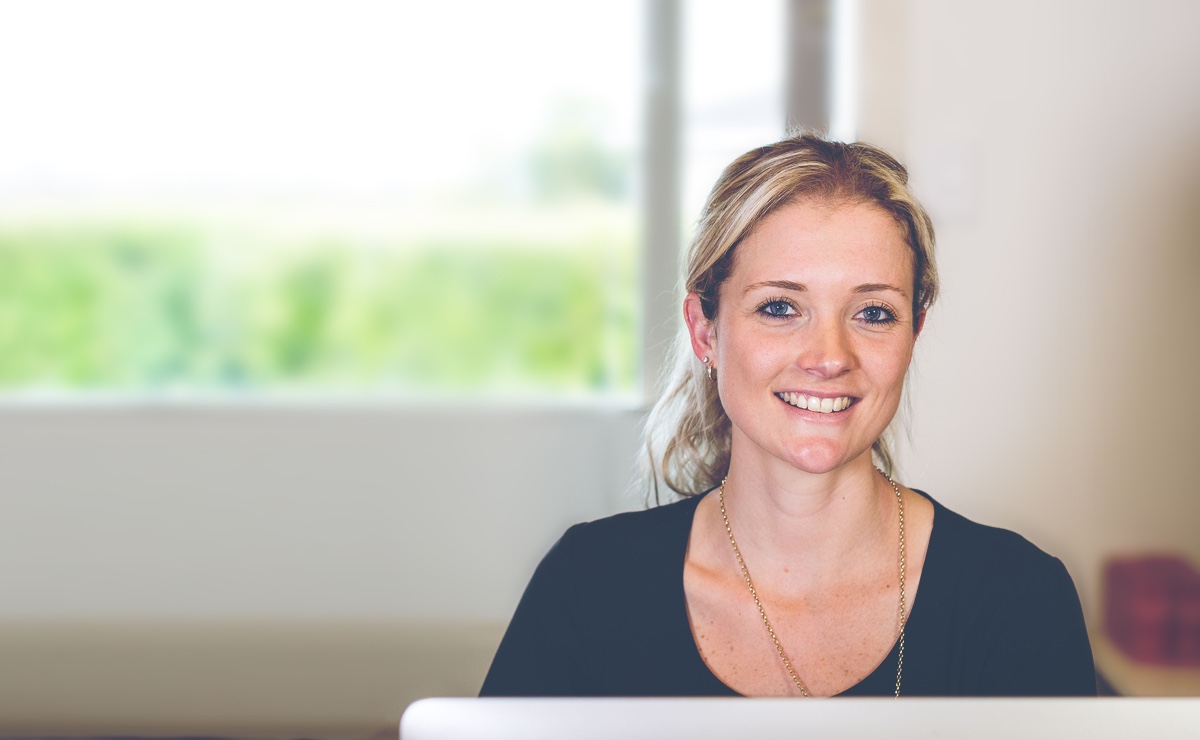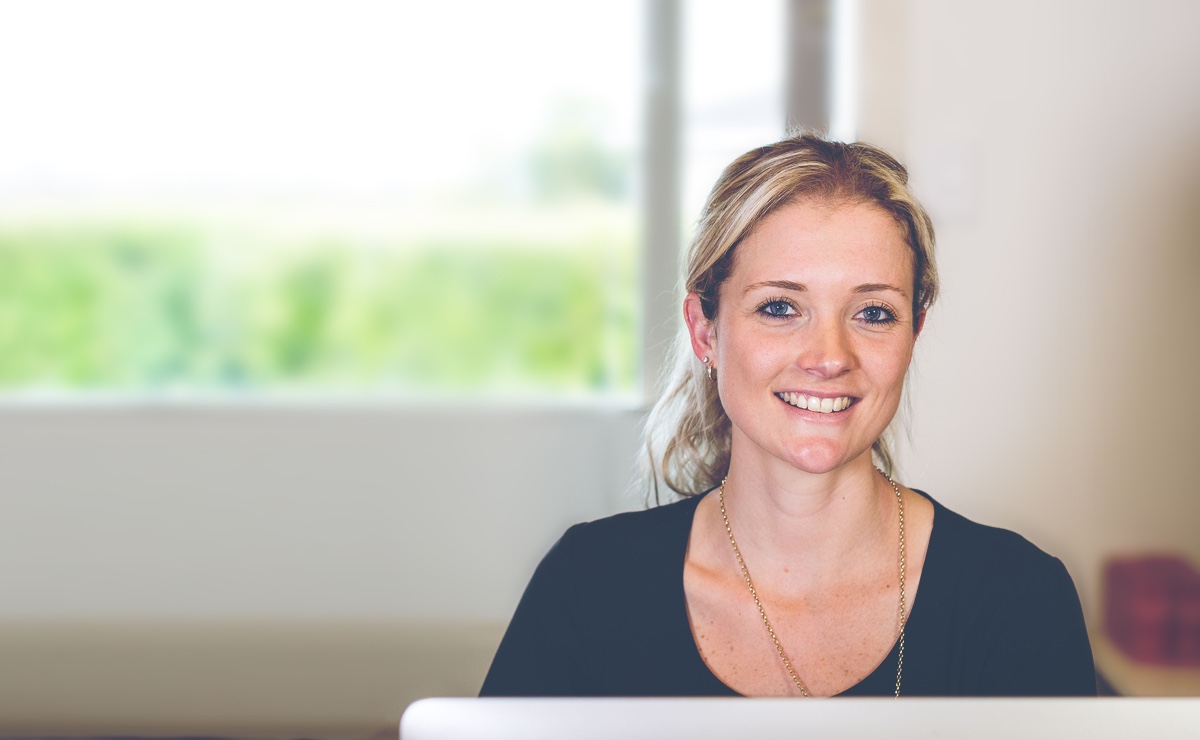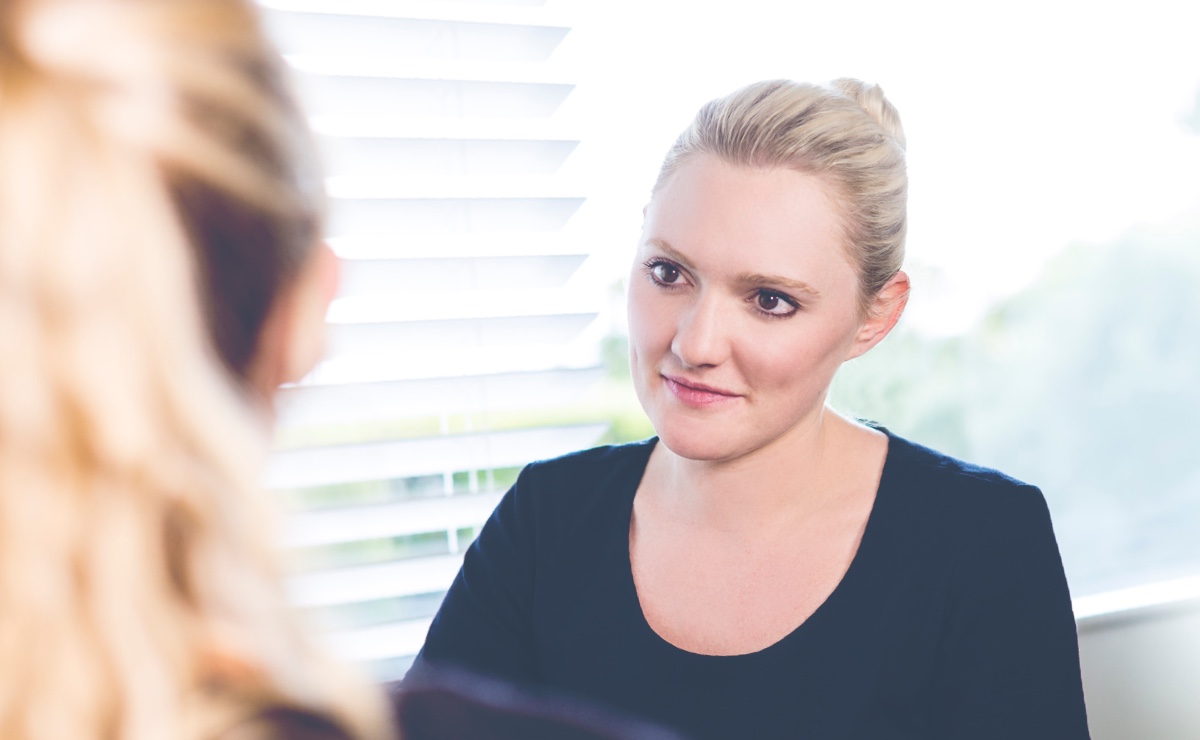 Nursing consultation
Like many people considering cosmetic surgery, you may feel unsure whether or not this is right for you. Reading about the procedures here on our website is a great first step, but there's nothing like sitting down for a chat with someone who really knows what they're talking about, and who makes you feel comfortable enough to discuss any concerns and questions you may have.
Privacy
Any information you discuss with us will be treated with respect and under no circumstances disclosed to any third parties, outside what is required to ensure your health and safety while in our care.
Contact us or request a call back for more information or to request a complimentary Cosmetic Surgical nurse consultation.
What to expect
A friendly relaxed chat with one of our highly experienced practice nurses - you are welcome to bring a partner, parent or friend.
A brief look at your medical history on our confidential medical questionnaire.
Discussion of any concerns you may have around surgery and recovery. There's no such thing as a 'silly' question.
A look at typical results of surgery in before and after photographs.
An idea of costs.
A full information pack to take away for later reading.
This is a complimentary consultation, and there is no obligation to proceed with any surgery.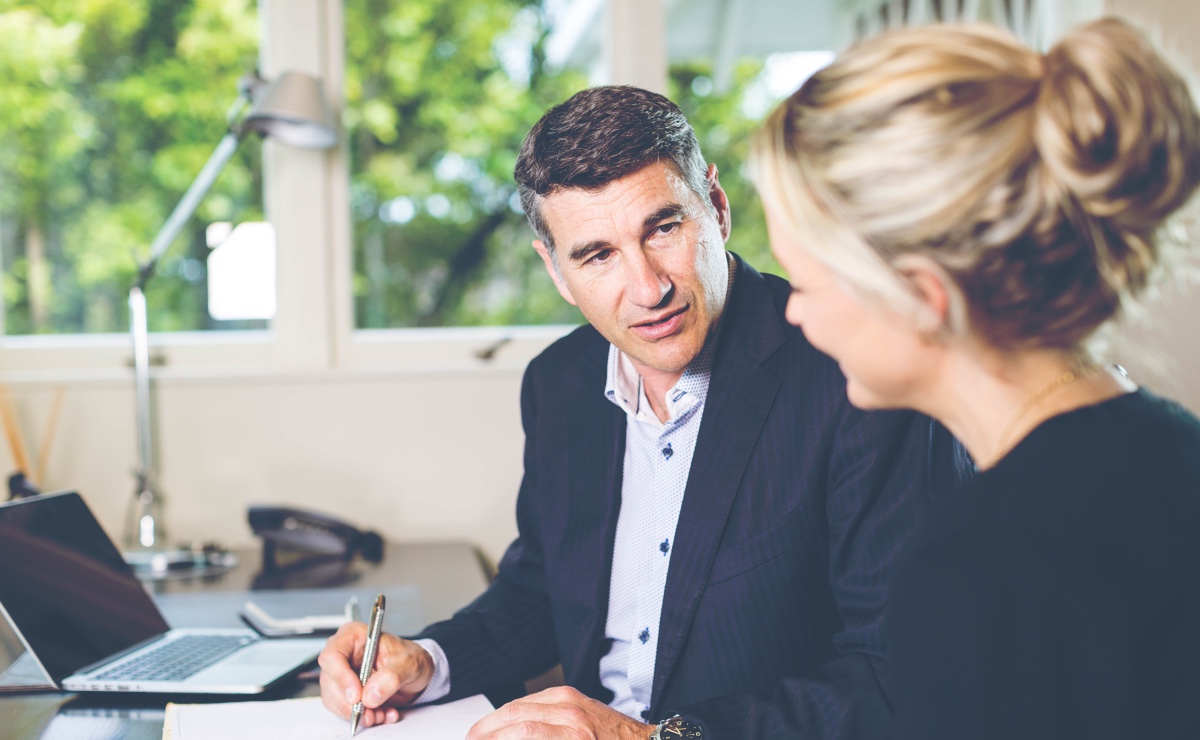 Surgeon consultation
Your visit to Dr Januszkiewicz will include a thorough medical history and careful physical examination. You are welcome to bring a support person with you for the consultation.
Time will be spent listening to your concerns, explaining the surgical options and together we will create a personalized plan for your surgery. It is important to understand the benefits as well as any possible drawbacks of an operation and Dr Januszkiewicz will discuss the risks of surgery and any alternative options.
Many patients feel a little shy or embarrassed, especially when the surgery involves their breasts. We will maintain your dignity and privacy during the consultation as we understand that this can be a stressful time. Just remember Dr Januszkiewicz is an expert in this field, and you will be getting the very best surgical recommendation from him.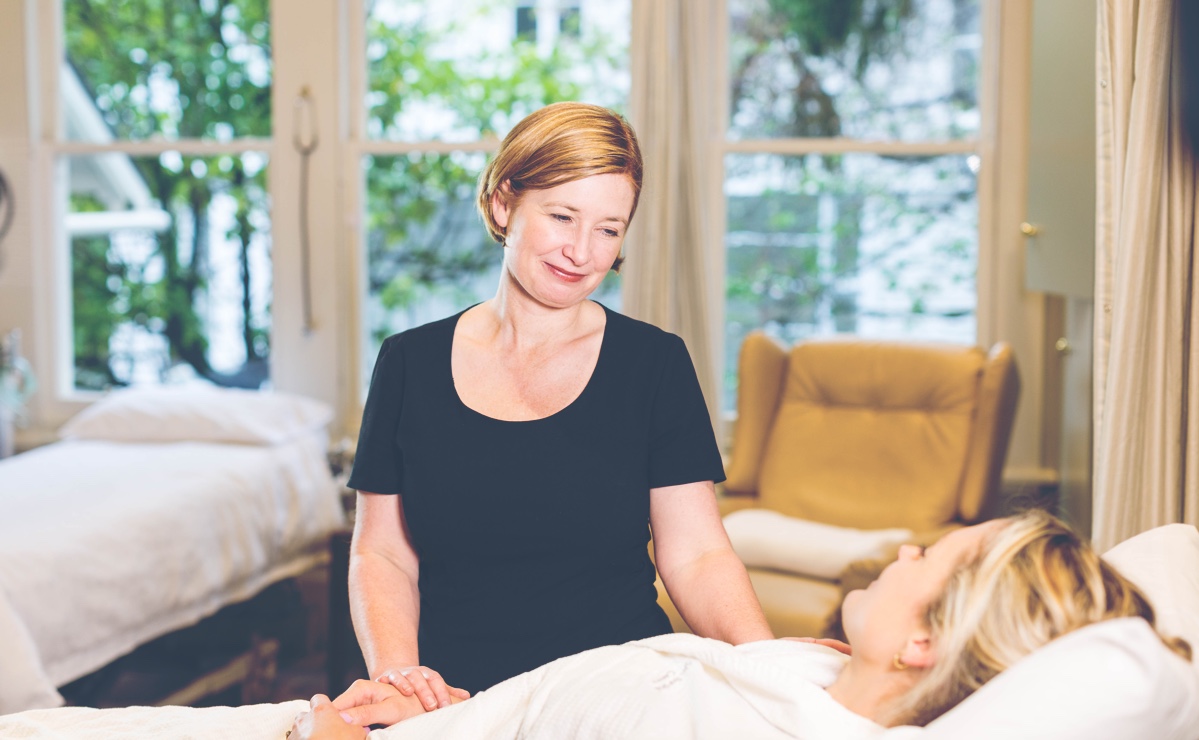 Preparation
Having made the decision to go ahead it is important to plan carefully in order to make sure things go as smoothly as possible. Remember, it is natural to feel a little anxious prior to surgery. This is why we encourage you to come back for another consultation prior to surgery, at no charge, so that we can cover off any further questions or worries you might have.
You may also need to have blood tests, x-rays or other investigations prior to surgery and your nurse will help arrange these. We encourage you to action these as far ahead as possible so that there are no unexpected surprises closer to the actual surgery.
We are convinced that you will have a better experience overall if you understand the process beforehand. We will make time to see you again and go over any questions you might have before surgery.
Your Surgery Day
Day surgery procedures can be performed in our own surgical centre, located on the ground floor of our building. This fully equipped facility provides a professional and discrete environment for our patients, who appreciate the privacy and personal attention without the need to be admitted to a hospital.
You will receive the highest quality care before, during, and after surgery. Your specialist doctors and the highly qualified, theatre-trained nursing staff work seamlessly as a team to ensure you are safe, assured and comfortable at all times.
We appreciate that your decision to have cosmetic or plastic surgery is not made lightly, and that a friendly yet totally professional environment goes a long way to ensure that you feel relaxed and confident.
Rest assured, you will always be treated with respect.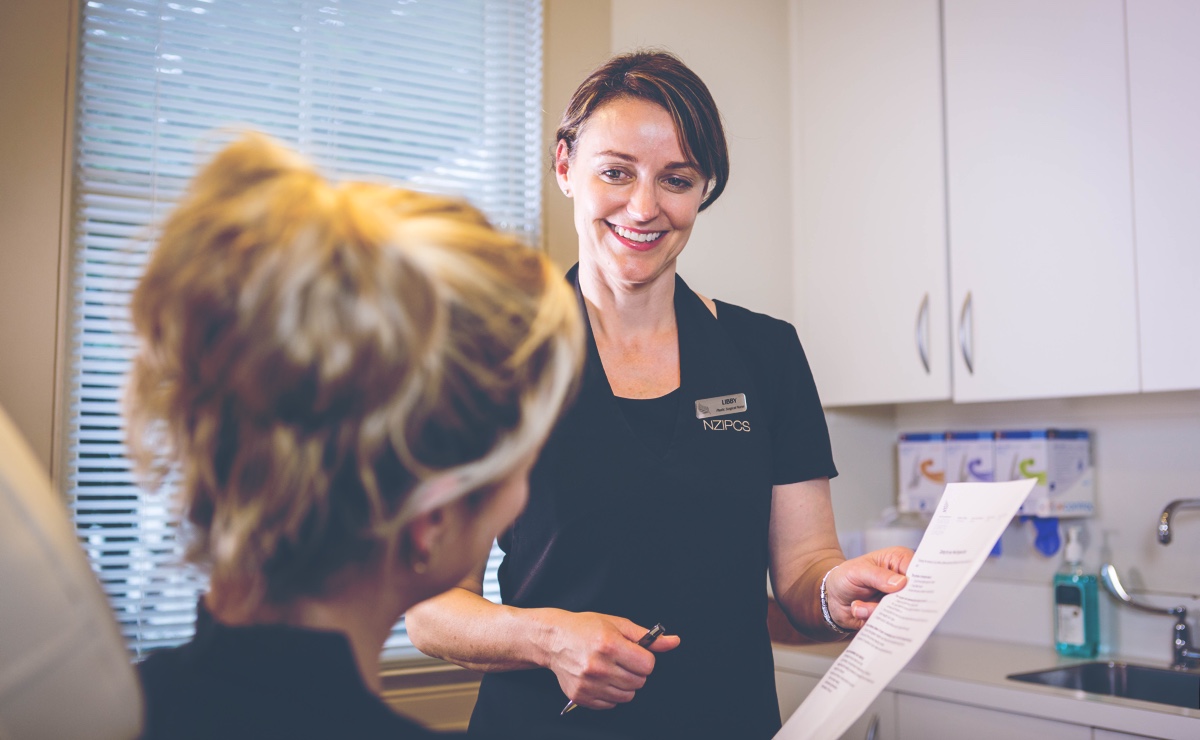 Aftercare
Immediately after your surgery you will be transferred into a recovery lounge where our experienced nurses will care for you as you waken from anesthesia until you are well enough to go home with your support person. An overnight stay can be arranged for patients who live in another city or do not have a suitable support person to go home with.
Aftercare is an important part of the process following any surgery and you will receive information and instructions specifically tailored for your recovery. By following our post-operative guidelines you will start the healing process right away and start feeling better sooner.
Your post-operative visits for dressing care will be at our clinic with our nurses who are specially trained in post-operative care. Our nurses are available to help you with your questions or any issues you have during your recovery, including a 24 hour on call nurse if there is an emergency.