Your Surgeon
Janek Januszkiewicz
Plastic Surgeon, FRACS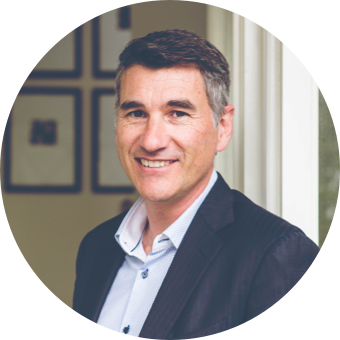 Associations

Plastic surgery is founded on the intimate relationship between form and function and the best surgeons in the world are those that have mastered techniques related to both cosmetic and reconstructive surgery.

Dr Januszkiewicz has more than 25 years of experience as a plastic surgeon. He is recognized worldwide as a leader in his field. Throughout his career reconstructive surgery for women with breast cancer has been a strong focus, together with his expertise in cosmetic breast surgery.
Dr Januszkiewicz is New Zealand born and educated, graduated from the Auckland University School of Medicine and completed postgraduate plastic surgical training in 1993 achieving Fellowship of the Royal Australasian College of Surgeons in Plastic Surgery.

A further three years of postgraduate plastic surgery training were spent in the UK and US. This included a year at the prestigious Emory University Department of Plastic Surgery, where he studied under the guidance of two of America's leading plastic surgeons, before returning to New Zealand.

Dr Januszkiewicz has developed educational courses for plastic surgeons from Australasia and Southeast Asia and remains actively involved in the training and development of New Zealand's plastic surgeons. He has participated in volunteer international surgical missions (Interplast) providing plastic surgery services to children in countries less privileged than our own. Dr Januszkiewicz serves on the Editorial Board of the Aesthetic Surgery Journal, the preeminent international scientific publication for aesthetic surgery.
He has written and published in surgical textbooks and scientific papers on cosmetic and reconstructive surgery. He is regularly invited to speak at conferences and has received international awards for surgical education including in 2013 the prestigious Raymond Villain Award at the American Society of Aesthetic Plastic Surgeons Congress.

Dr Januszkiewicz served as President of the Australasian Society of Aesthetic Plastic Surgery from 2006 to 2008.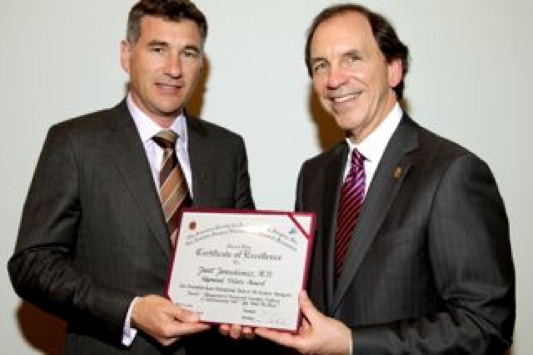 He is a member of the New Zealand Association of Plastic Surgeons, the Australasian Society of Aesthetic Plastic Surgeons and the International Society of Aesthetic Plastic Surgery (ISAPS). He was Chairman of the ISAPS Membership Committee from 2008 to 2012.
Expertise
"Plastic Surgery is arguably the most diverse of all the surgical specialties. It is this variety, and the creative elements required, that attracts many of us to plastic surgery in the first place.

This website was developed to provide information and support for my patients having cosmetic breast procedures. My daily practice involves the full range of plastic and cosmetic surgery including breast reconstruction surgery, body contouring by liposculpture and tummy tuck, facelift and neck lift, eyelids, as well as the surgical management of skin cancer and melanoma."

For more information on Dr Januszkiewicz's plastic surgery expertise beyond cosmetic breast procedures, please visit the NZIPCS website.

Email me directly
Complete list of procedures