Alice Tempest
Plastic Surgery Nurse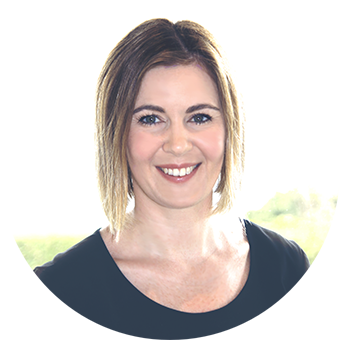 I am New Zealand trained and registered nurse (Bachelor of Nursing at University of Auckland), originally from England."

My nursing experience prior to Plastic Surgery was four years at Auckland City Hospital's CardioThoracic Surgical Unit (CTSU), National Transplant Centre for heart and lung, working as a Level 3 Surgical Nurse. Responsibilities included being after-hours shift coordinator in the 35-bed unit, leading a team of 8-12 nurses.

Prior to nursing I had a career in the super-yacht industry, which allowed me to travel extensively and appreciate many cultures and experiences. Positions held over this time include Chief Stewardess, Medical Officer and Purser.

I love bringing together all my skills to care for clients through their surgical journey with Mr Janek Januszkiewicz. My role as Patient Coordinator allows me to work within an experienced and knowledgeable team, where we strive to provide the best possible care to all.
Breast Surgery Auckland, NZ | Janek Januszkiewicz, Plastic Surgeon